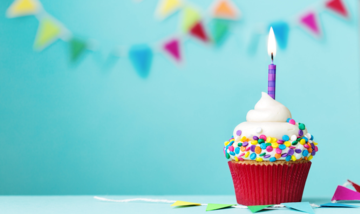 Children's birthday
At Swiss Holiday Park, the birthday party is simply much more fun. Our team from TOM's Happy Club knows how to organize a really cool children's birthday party and ensure bright eyes.
Now new: magic theme
What child doesn't wish they could do magic? The magic themed party includes a magic show, magic workshop, as well as cake and drinks.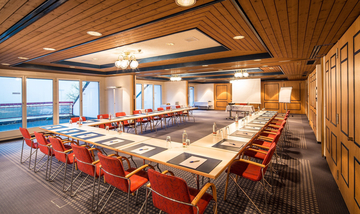 Rooms for your event
Conveniently located in central Switzerland, a seminar hotel of a special kind awaits you in Morschach. Capacities for meetings up to 360 people, culinary variety in three restaurants and a leisure park for special occasions - just "not business as usual".
Let us inspire you
Tell us what interests you and be inspired by our suggestions