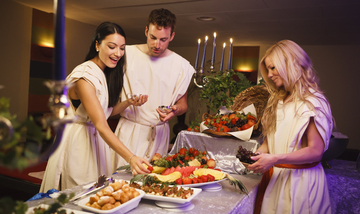 Let yourself be whisked away to a delightfully opulent Roman Night!
Roman night
In addition to delicious Mediterranean dishes and drinks from our southern neighboring country, you will enjoy Roman bathing culture until midnight. In an airy toga, which you wear over your bathing clothes, our spa becomes an oasis from the time of ancient, glorious Rome.
Events dates 2022/2023
Friday, October 28, 2022
Friday, November 25, 2022
Friday, January 27, 2023
Friday, February 24, 2023
Friday, March 31, 2023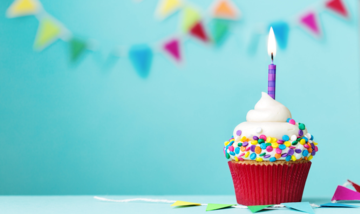 Children's birthday
At Swiss Holiday Park, the birthday party is simply much more fun. Our team from TOM's Happy Club knows how to organize a really cool children's birthday party and ensure bright eyes.
Now new: magic theme
What child doesn't wish they could do magic? The magic themed party includes a magic show, magic workshop, as well as cake and drinks.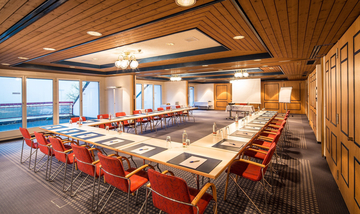 Rooms for your event
Conveniently located in central Switzerland, a seminar hotel of a special kind awaits you in Morschach. Capacities for meetings up to 360 people, culinary variety in three restaurants and a leisure park for special occasions - just "not business as usual".
Let us inspire you
Tell us what interests you and be inspired by our suggestions