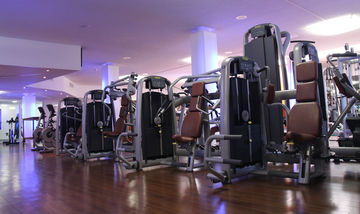 More than 40 training devices
Fitness centre Swiss Gym
Everyone who comes to Swiss Gym has a different goal. Whether it's to lose weight, get fitter in general, build up strength or muscles after an injury or operation, or train towards a sporting goal. We support you in achieving your individual fitness goals optimally and sustainably.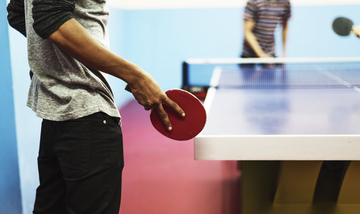 Table tennis
Table tennis or ping pong is very popular with families. But the game is also very popular among friends. With practiced serves, spins, undercut or other strokes, you dominate your opponents. Practice makes perfect. In addition to the classic table tennis tables, a round table is also available.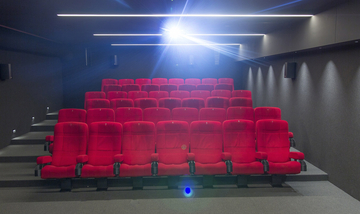 Immerse yourself in the world of film
Family Cinema
Our modern family cinema is located in the sports & play area. You can find the cinema programme in the current weekly programme on the information wall in the leisure park or at the hotel reception.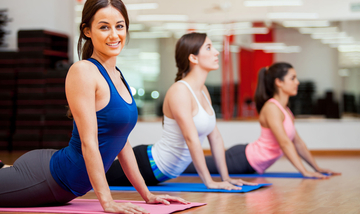 Vinyasa Flow Yoga
Vinyasa Flow Yoga trains strength, flexibility and balance, as well as the body and mind in a spiritual sense. The ideal balance to fitness training and other sports.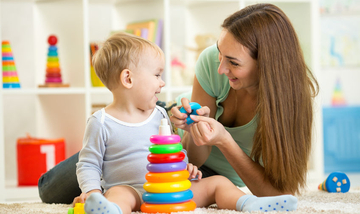 Free child care
Enjoy your massage / beauty treatment or fitness training to the fullest.
During your treatment or workout, your children will be looked after free of charge at TOM's Happy Clubt. Please drop your child off at the TOM's Happy Club before your treatment and observe the opening hours.
Let us inspire you
Tell us what interests you and be inspired by our suggestions