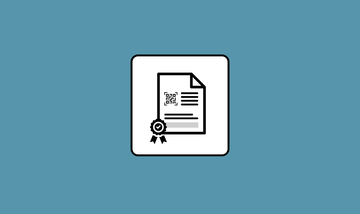 Covid certificate obligation
Corona measures
The Federal Office of Public Health recommends measures against the spread of the coronavirus.
In order to grant you a pleasant stay, we implement the following measures:
Covid certificate obligation (3G - vaccinated, tested, recovered) from 16 years of age.
Check-Point at the main entrance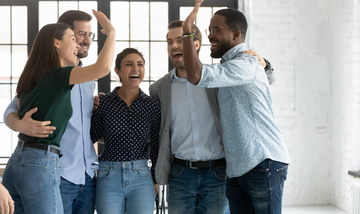 bye bye Homeoffice - hello Team
How often has longing come up in the last few months? Longing for a return to normality, longing for reunions and for a fine meal in a restaurant.
Supporting programme:
- Adventure
- Sporty
- Cosy
Solve the individual challenges as a team and experience an unforgettable day in the historical nature around Morschach.
True to the motto: TEAM - Together Everyone Achieves More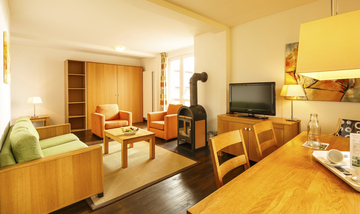 Holiday home hit
For all new bookings from 13.11.2020.
13.11.2020 until 18.12.2020*
*(last departure)
Book 3, 5 or 7 nights and get the wellness pass* or sport & play of your choice* for free
Book 3 nights / benefit 1 day Book 5 nights / benefit 2 days Book 7 nights / benefit 3 days
Wellness fun / sports & games of your choice
Wellnesspass
Eintritt in die Römisch-Irischen Thermen und in die Saunalandschaft (auch am An- und Abreisetag)
Gültig von Montag bis Samstag (ohne Feiertage)
Sport & Spiel nach Wahl
Badminton, Squash, Bowling, Kinderbowling, Klettern, Billard, Tischtennis und Minigolf
Gültig von Montag bis Samstag (ohne Feiertage), bis 18 Uhr, nach Verfügbarkeit und inklusive Mietmaterial
Bis 15.12.2020 haben alle Kinder das Mittagessen, z'Vieri und Abendessen in den Restaurants Panorama und il Gusto inbegriffen.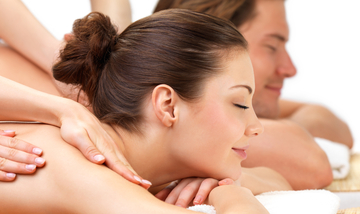 Wellday for two
CHF 335 for 2 persons
Pleasurable idleness - let your soul dangle for a whole day, enjoy wonderful Roman-Irish bathing culture and let yourself be pampered with a relaxing massage. Finally, enjoy a candlelight dinner for two.
Wellday for two
Included in the package
Admission to the Roman-Irish Spa
Partial body massage
Bath towel/bathrobe (on loan)
Candlelight dinner (3-course menu) for two persons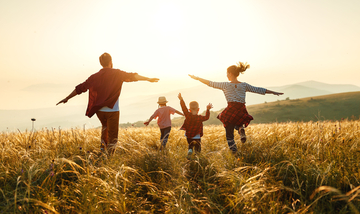 7 for 6
For a stay of 7 nights we give you 1 night for free. This offer is valid for all room categories in the hotel.
Outdoor Experiences
Experience thrills and lots of fun with family and friends at our outdoor activities.
Flying Fox
go-kart track
Minigolf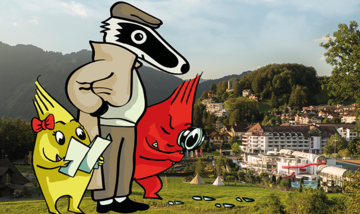 Trails in Morschach
Exciting outdoor recreational experience with family or friends, to puzzle and have fun. Let's go.
Crime Trail Solve the criminal case. Go in search of crime suspects around Morschach and convict the culprit at the end.
Detective Trail Become a detective and solve the riddles. Learn interesting facts about the region. At the end of the route you will find a treasure chest with great prizes.
Treatments recognized by health insurance companies
Make your appointment today for selected medical massages recognised by health insurance companies.
Tip: During your treatment, your children (from 2 years) are looked after free of charge in TOM's Happy Club.
Health insurance approved wellness treatments
Let us inspire you
Tell us what interests you and be inspired by our suggestions